Better Family Life Inc. Clean Sweep 2018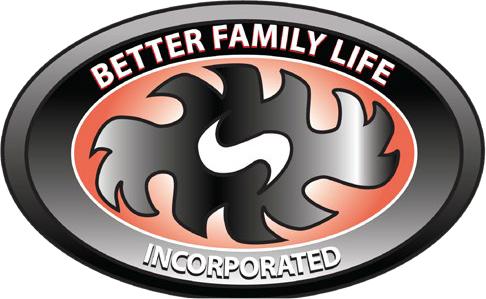 Clean Sweep 2018 brought to you by Better Family Life Inc. is all about coming together as residents of St. Louis and cleaning up more challenged neighborhoods throughout the area! Their goals are to re-kindle a sense of pride in challenged neighborhoods, recruit residents for on-going improvement efforts and provide an annual event to improve the "spirit of St. Louis." To get more information on the event or to volunteer you can visit their website linked above!
There are three dates these clean sweeps will be held:
Saturday, June 30 2018 at Jeff Vander Lou- St. Theresa and Bridget's Catholic Church
Address: 2401 N. Grand Blvd
Saturday, July 28 2018 at Penrose/Kingsbury- Northside Community School
Address: 3033 N. Euclid
Saturday, August 25 2018 at Walnut Park
Address is TBD for this date. Check their website for updates!